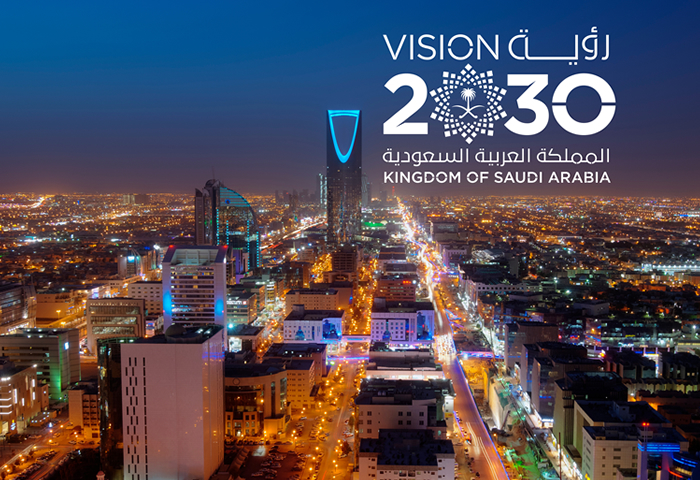 In line with the vision and future of Saudi Arabia, we would like to leverage the international experiences and knowledge of our Saudi experts. InvoMinds' team is proud to be part of the Kingdom's vision 2030. We aspire to contribute achieving the strategic goals and objectives of vision 2030. We believe in our ability to achieve this aspiration as we have the passion and capabilities to make a positive impact.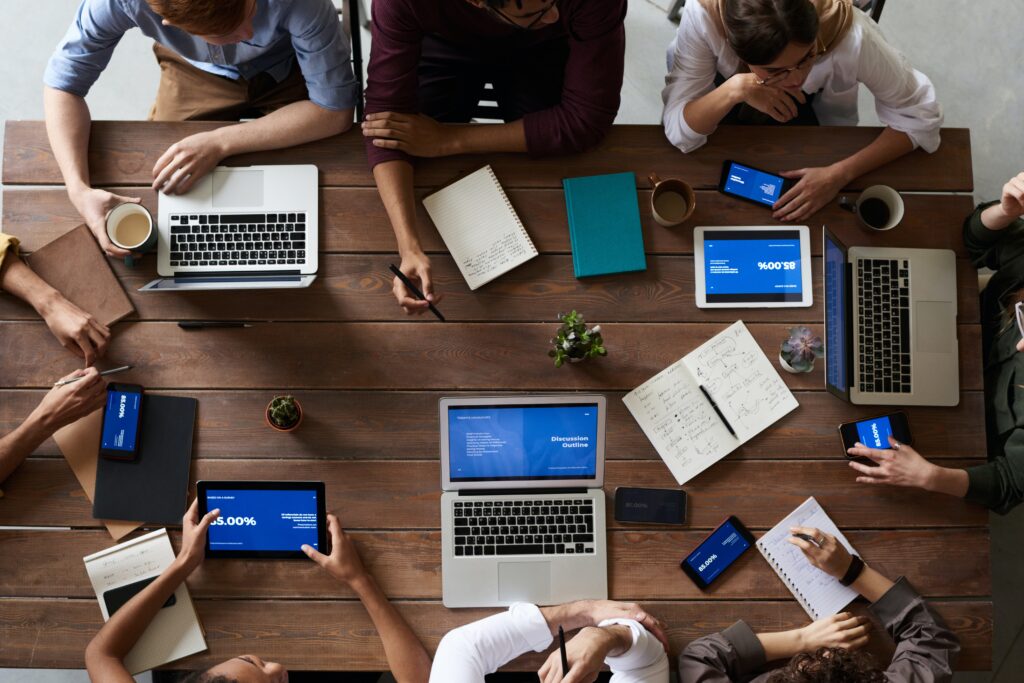 With our wide-ranging regional connections and the highly experienced team coming from diverse professional backgrounds, we are committed to building sustainable business solutions, through technology innovation. We combine skills with know-how in various functions and sectors, with strategy frameworks, knowledge and insights, and a cooperative approach with the customer as well as main stakeholders. We are highly specialized on serving our clients with best-in-class business solutions and innovative technologies.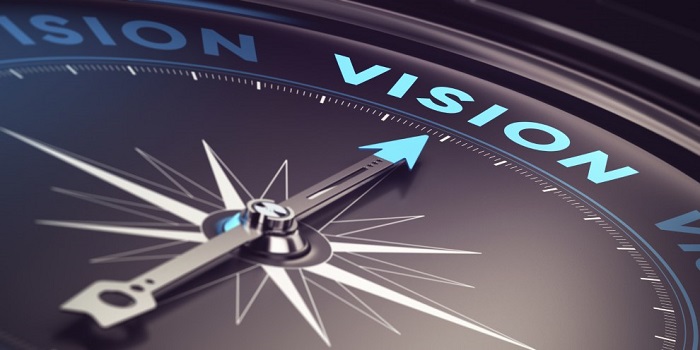 VISION
InvoMinds aspires to be recognized as specialized company sharing core values and trust with our partners by providing best-in-class business solutions and innovative technologies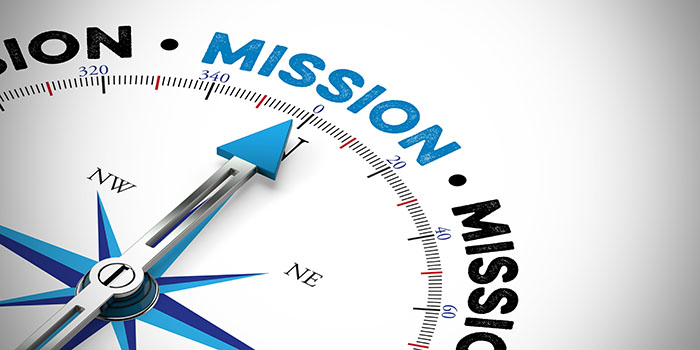 MISSION
InvoMinds is committed to provide high-quality services that encourage change and growth to help our partners achieving optimum success through national and international multidisciplinary team.
InvoMinds has common values, this is reflected in the people we recruit, the clients we serve, and the culture we encourage and protect
We ignite technological breakthroughs that unlock the innovations our clients want
We set the highest standards for our work by contributing only to the most specialized, knowledgeable, and experienced consultants in the market who work together to achieve a common goal of exceptional service
We recognize our commitment to a philosophy of professionalism toward everyone. We respect our partners as equal partners who deserve our full attention to exceed or meet their expectations
We intend to be known for our high ethical standards. We believe in honest practice and fair cooperation with our partners as well as improving and maintaining our reputation
We extend this spirit of teamwork and common purpose to our partners, and to our competitors. We value opportunities to learn from one another to improve what we do
Our mission and reason for being are the commitment to serve our nation and surrounding region in the most effective manner possible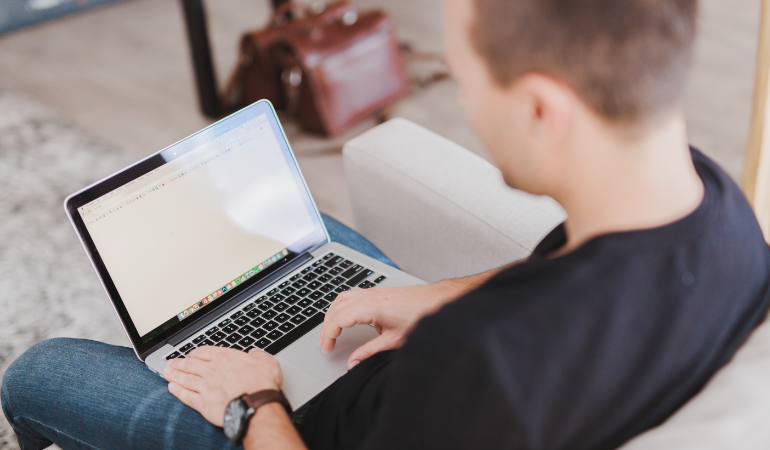 Data Management
Integrate business intelligence and data warehousing into your workflow to streamline and streamline...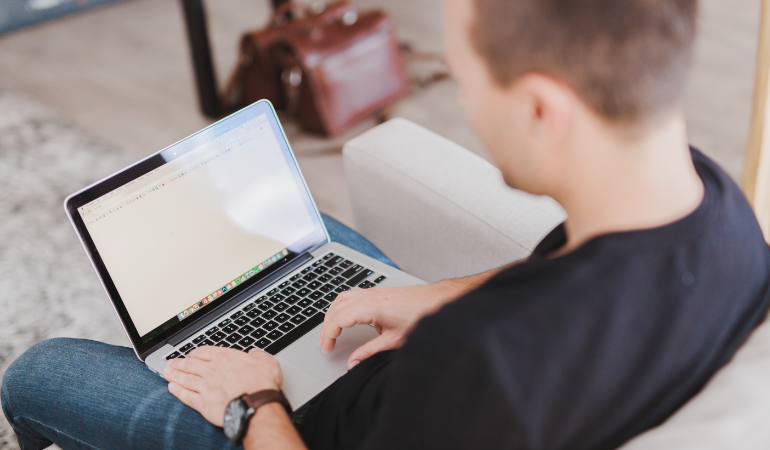 Big Data
InvoMinds helps design high-load architectures that improve data handling. InvoMinds has created solutions...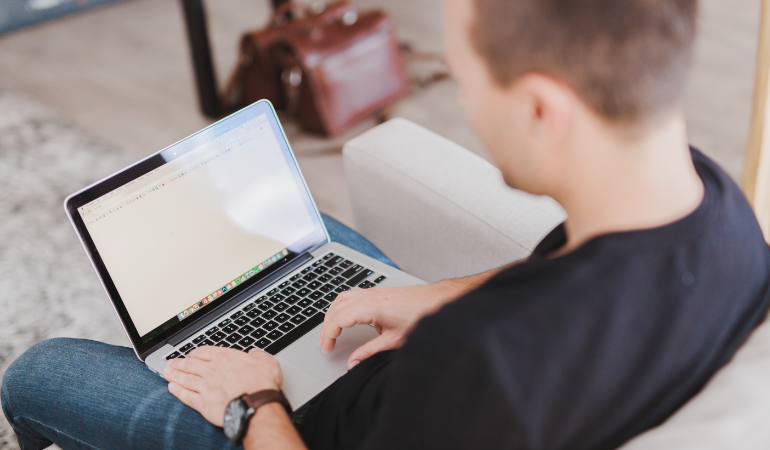 Blockchain Technology
Blockchain developers at InvoMinds have a proven track record of developing blockchain applications... Hello world!
Welcome to WordPress. This is your first post. Edit or delete it, then start writing!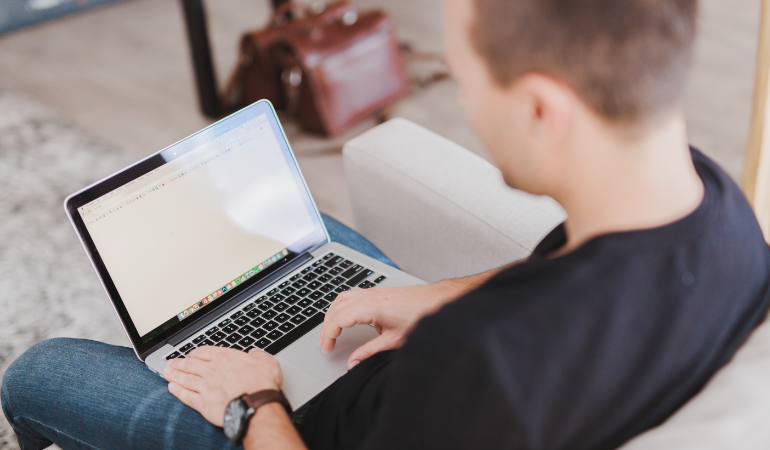 Augmented Reality Technology
Disrupt the market with technology that use virtual and/or augmented reality (AR). Make your solution...
We support our clients to make their way to the new mobility era
We develop innovative software solutions for leaders in communications industry
We use the latest technologies such as VR and AI to transform the healthcare industry
We develop innovative solutions for banking, insurance, trading and blockchain apps
We develop enterprise mobility solutions that improve the operational agility of the industrial companies using new technologies
We develop comprehensive solutions for constructions using AR and AI technologies
We develop comprehensive Logistics and Supply Chain solutions that improve customer experiences, improve inventory utilization, reduce delivery times, and lower labor costs
We develop end-to-end retail software that will help you take advantage of artificial intelligence to better interpret customer intentions
We develop software to make agriculture technology is your competitive advantage utilizing blockchain technology to create sustainable supply chains
We develop energy solutions to allow businesses to get full control over their energy usage applying the latest innovations like IoT and ML to solve real-life business problems.
We develop entertainment solutions applying new technologies & innovations
The insurance industry on the cusp of major digital transformations, take the lead and using our technologies
We are always looking for talented peoples, so let's work together...